JUNIOR ASSOCIATE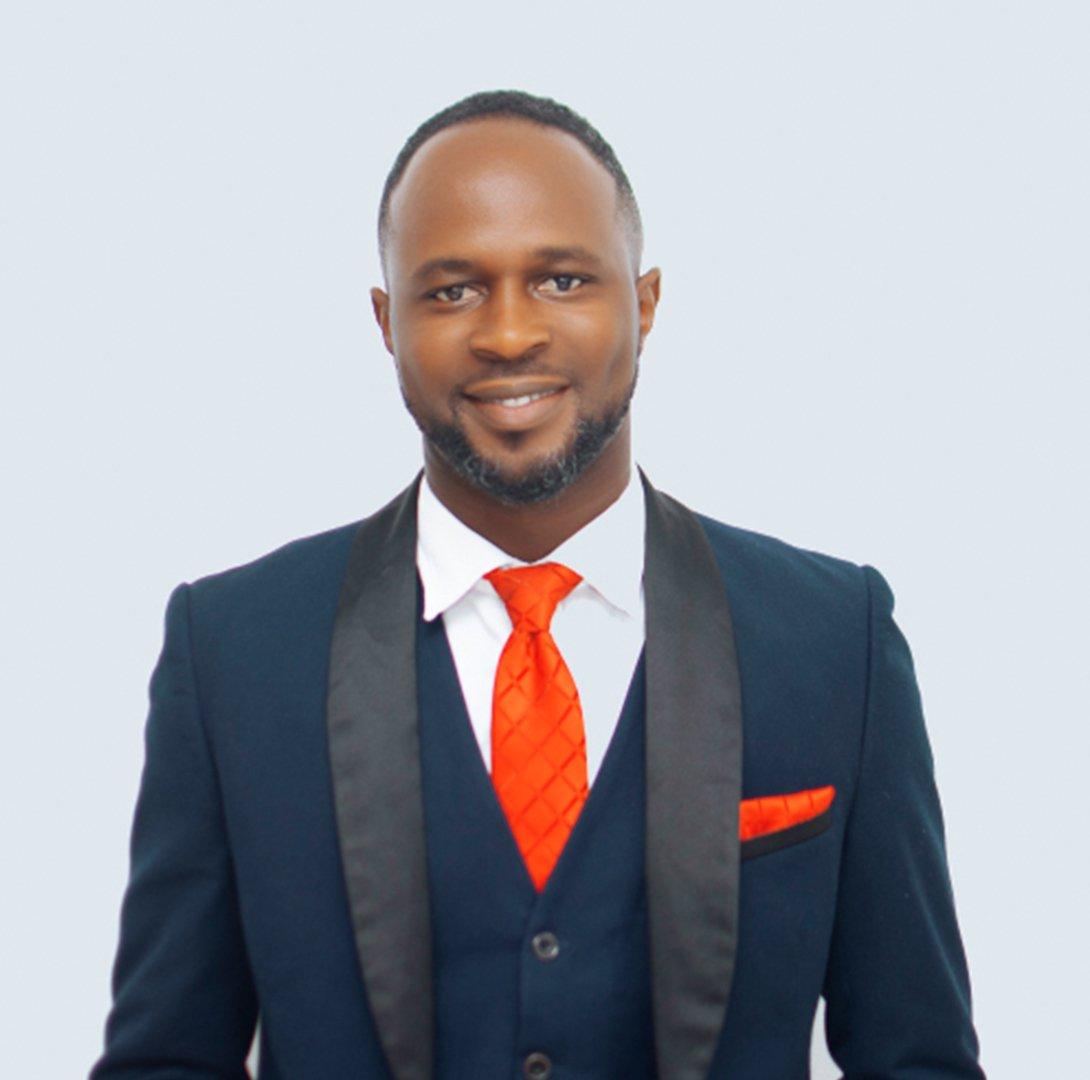 Atty. Beyan G. Mulbah
Beyan G. Mulbah is a 2017 graduate of the Louis Arthur Grimes School of Law, University of Liberia and an Attorney-At-Law. He is also a member of the Liberia National Bar Association. In December, 2016, he served as HPA's Legal Officer at Supplying West Africa Traders (SWAT), a client of HPA.

Atty. Mulbah became an Associate of Heritage Partners & Associates, Inc. (HPA) on January 3, 2018. Atty. Mulbah's practice includes legal representation and negotiations, legal advice and due diligence reports, litigation and debt collection, drafting legal instruments, etc.

Atty. Beyan G. Mulbah holds a Legum Baccalaureus (LLB) and A Bachelor of Arts Degree from the University of Liberia.