SENIOR ASSOCIATE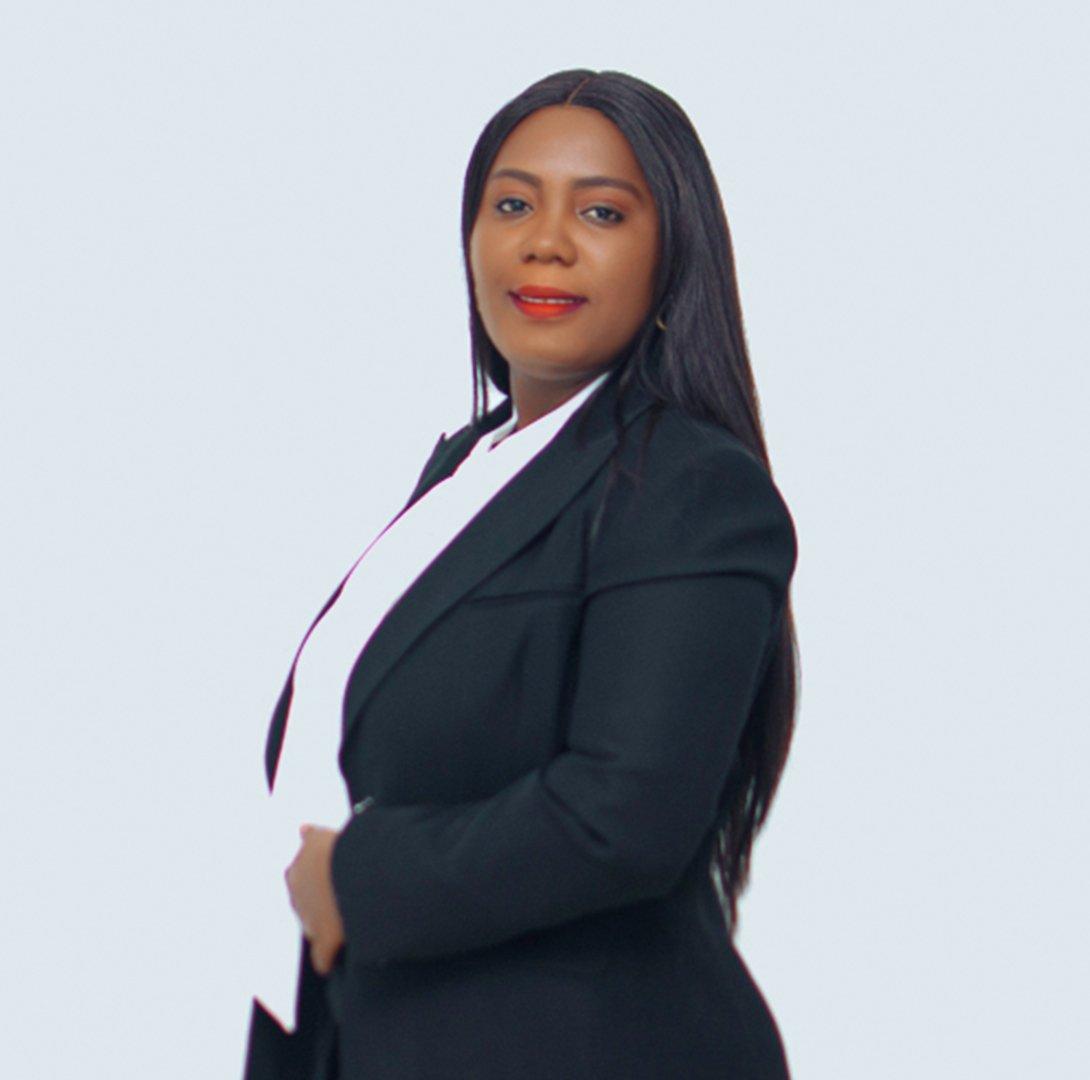 Atty. Sedia Williams Wollor
Sedia is a legal professional who works with Heritage Partners and Associates as a staff Attorney. Prior to the active practice of law, she gained years of experience in the public sector, working in areas of national development planning and implementation including monitoring and evaluation. She also has extensive experience working with policy and regulations in the Energy and Natural Resource Sectors.

She obtained a LLM degree (Merits) in Energy and Natural Resources Law from the Queen Mary University of London, London UK in 2020 and holds a LLB, Louis Arthur Grimes School of Law, University of Liberia (2017). She also earned MBA in finance, from the Cuttington University Graduate School (2012); and BBA, Stella Maris Polytechnic (2010) in Business Administration (Management).

Sedia is an awardee of both the Chevening Award (UK government award) and Australian Africa Award.
She also is member of the Liberian National Bar Association.