PARTNER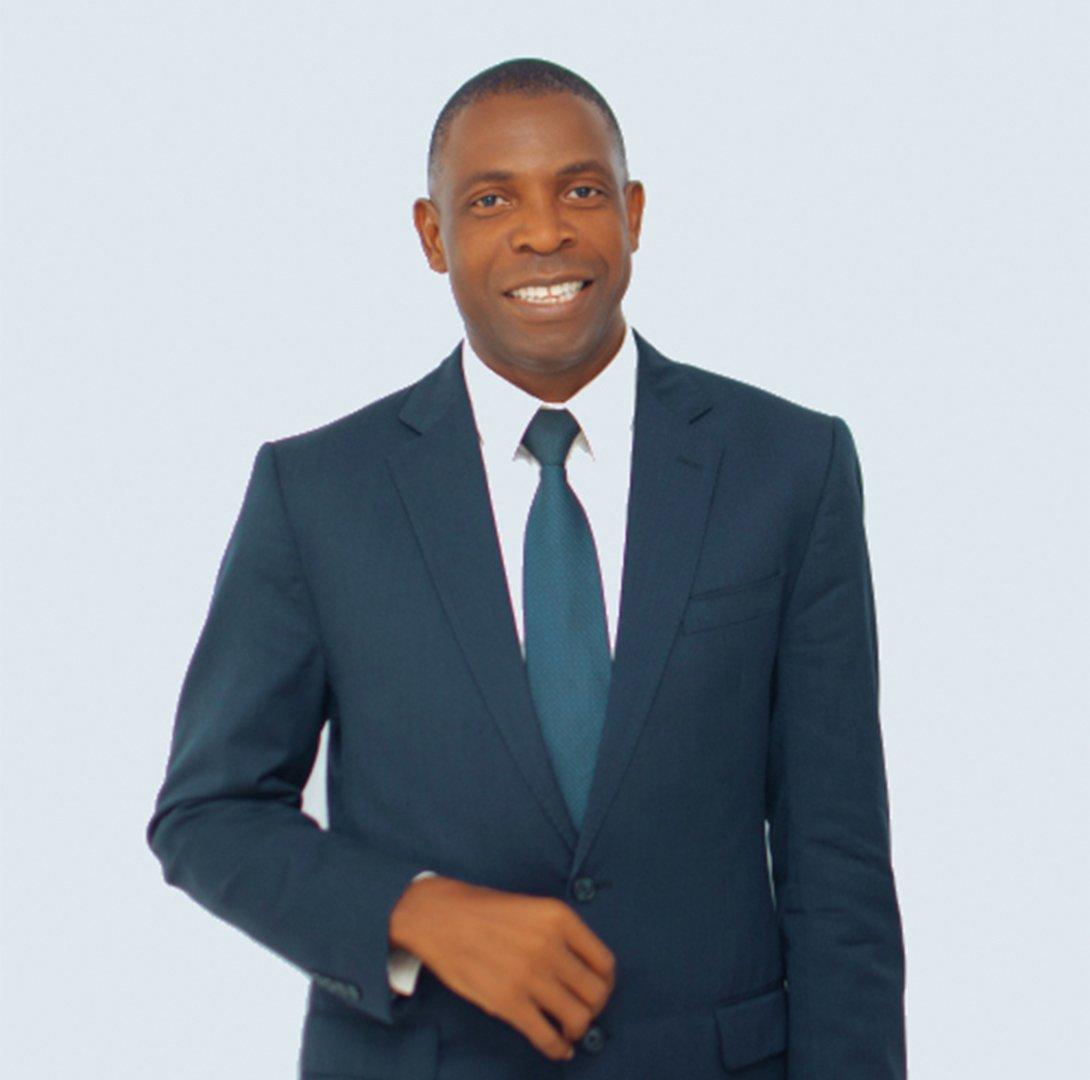 Cllr. Yafar V. Baikpeh
Cllr. Yafar V. Baikpeh, a Partner and former Managing Director of HPA, is a member of the Supreme Court Bar of Liberia with ten (10) experience as practicing attorney. He obtained his LLM in Business Law from the Cornell Law School in 2015.

Prior to enrolling in the Cornell Law School, he completed his LLB, MBA, and BBA degrees from Louis Arthur Grimes School of Law and the University of Liberia. Cllr. Baikpeh's practice is mainly transactional and itigation with focus on corporate law and compliance, taxation, employment relations, real property and estate planning including drafting Wills and Testaments.

As part of Cllr. Baikpeh's practice as a litigator, his ability to interpret and summarize statutes, regulations and cases to convince judges and jurors during argument is remarkable. Cllr. Baikpeh has represented cross-section of clients, including international non-governmental organizations, local businesses and individuals.

Aside from the practice of law, he has served in many positions including legal consultant to Mr. Alexander B. Cummings, former executive of Coca Cola and presidential candidate in the 2017 Presidential and General Elections in Liberia, Academic Chairperson & Dean, College of Management and Administration United Methodist University-RL, Legislator in the erstwhile National Transitional Legislative Assembly-RL, President of the Liberia National Tailors' United, a founding member of the Civil Society Movement of Liberia, and the Mano River Union Society Movement.

He is a dedicated family man with three children and finds happiness in providing services to his community.