PARTNER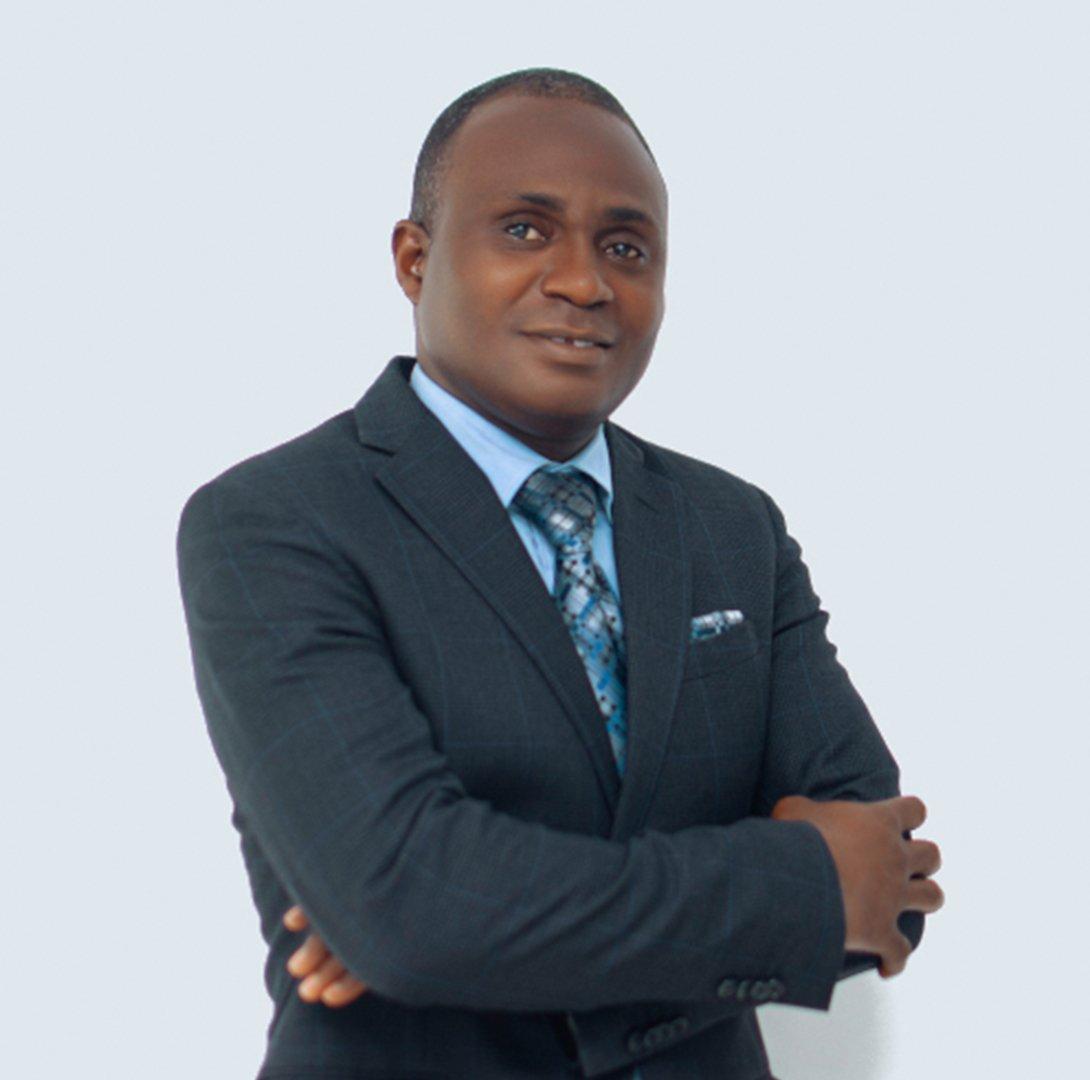 Cllr. J. Awia Vankan
Cllr. J. Awia Vankan holds an LLB (Hon) and a BBA degree in Accounting. Prior to being called to the bar in 2013, he served in various administrative and financial positions.

Cllr. Vankan's legal practice is mainly transactional works including drafting of advisory opinions on corporate law, the regulatory framework of financial institutions, taxation, and employment relations. He also greatly involved with contract review and drafting, drafting of regulations and litigation and dispute resolution mechanisms.

Cllr. Vankan served as a Legal Secondee at ArcelorMittal Liberia Ltd where he provided mentorship in contract review, negotiations and drafting, etc. to young lawyers hired by the company.