MANAGING DIRECTOR & PARTNER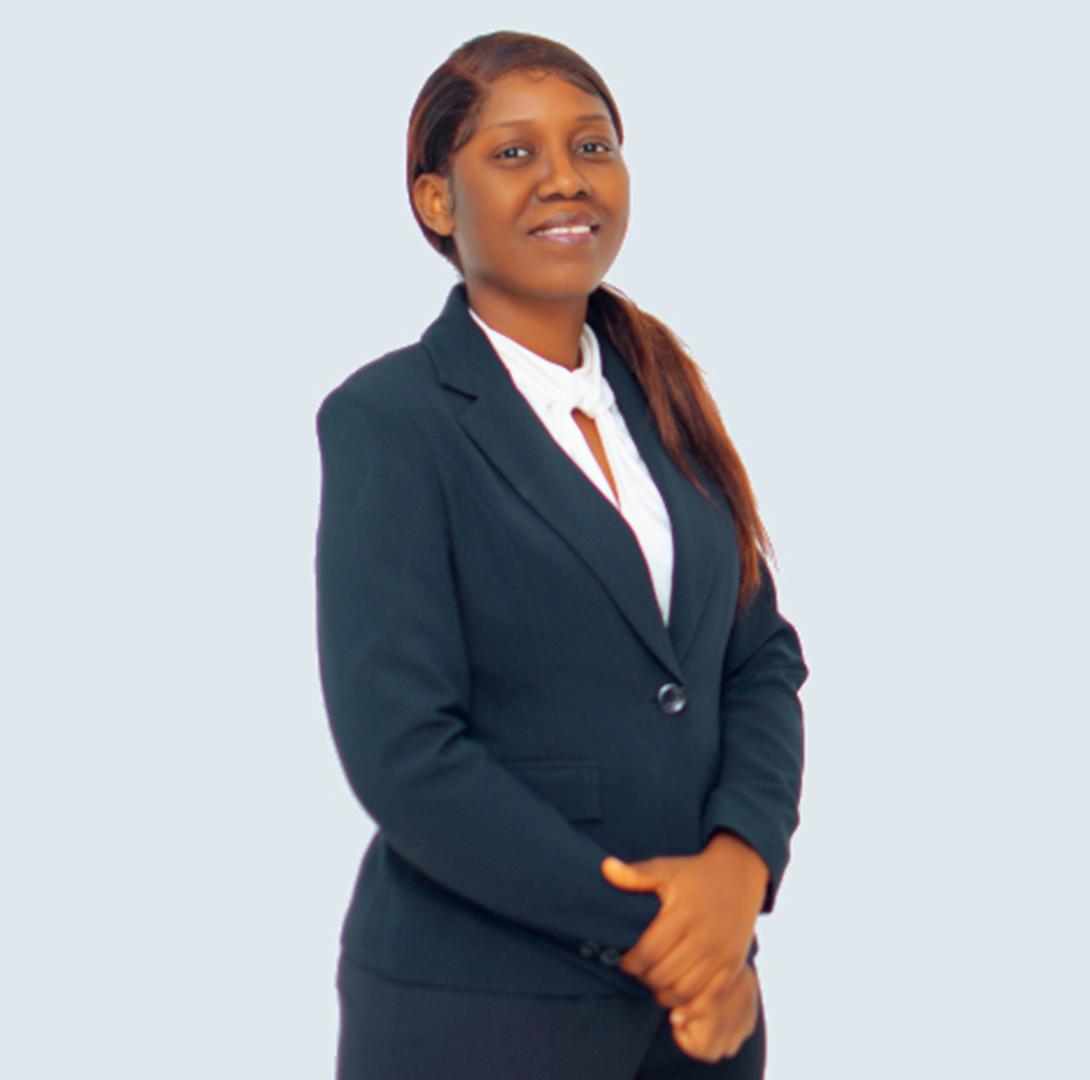 Cllr. Lucia D. S. Gbala
Cllr. Lucia Diana Sonii Gbala is a Partner at HPA and currently services as the Managing Director of the Firm. She also heads the Firm's Corporate, Finance and Intellectual Property Practice Area. She has more than ten (10) years of experience as a practicing attorney in Liberia.

Cllr. Gbala's practice involves both transactional work and litigation which borders around corporate and commercial law, property law, family law, employment relations, forestry & environmental laws, drafting of legal instruments, and issuance of due diligence reports, legal opinions and advice.

Cllr. Gbala holds an LLM in International Business Law from Tilburg University, Netherlands, and LLB (Hons) from the Louis Arthur Grimes School of Law, University of Liberia ("LAGSL") . She served as an Associate Professor at the LAGSL teaching Labor law, Applied Legal Studies and Legal Research/Methods for 3 years.

Prior to joining the Firm, Cllr. Gbala worked as in-house counsel for Guaranty Trust Bank (Liberia), Ltd. and as Personnel Assistant at Global Bank. She is an associate member of the Association of Female Lawyers in Liberia and is a director serving on the Boards of ASK Gras Savoy Liberia, an insurance brokerage firm, and Champions for Change, a not-for-profit organization, which focuses on natural resources management in Liberia and mentoring services and support to youth. As an expert contributor, Cllr. Sonii-Gbala has for 5 years consistently contributed to several World Bank Group research reports, including the Doing Business Report, World Justice Project Rule of law Index, and Women, Business and Law.